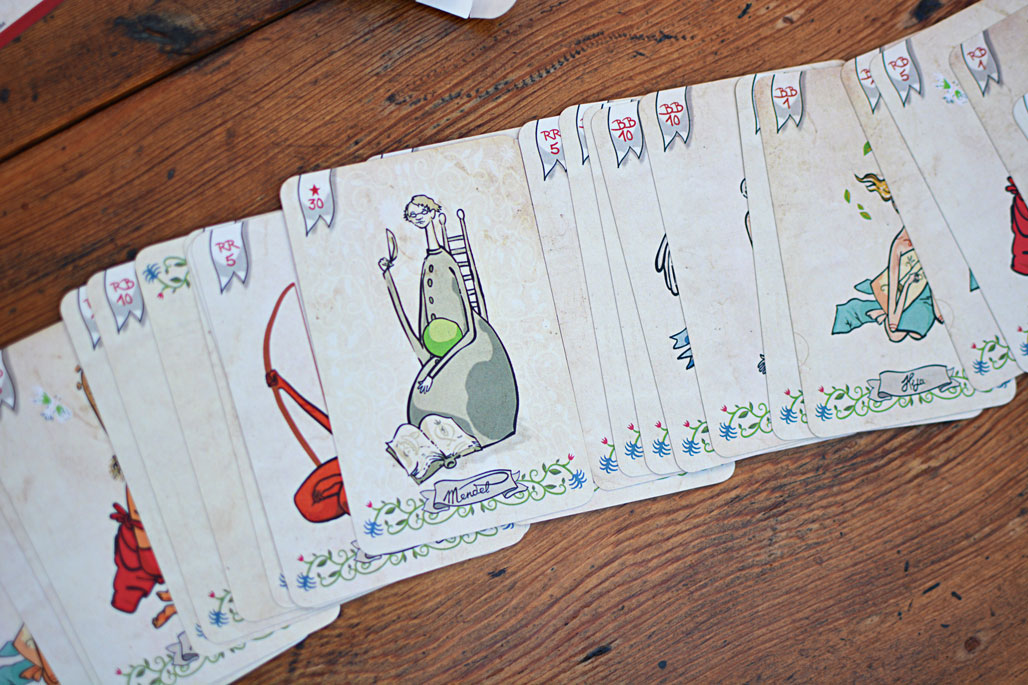 Print & Play!
You're just one click away from starting the Mendelius adventure! Download the game with the rules. All you have to do is print, cut and start playing.
Download the App
You can also download the Mendelius App for Android tablets or smartphones.
Deluxe Edition
If you liked Mendelius so much that you want to give it to someone as a gift, or you just want to have a copy with a professional touch, visit our online shop to purchase the deluxe edition.